Textures
First of three sets. Or the last, depends on the way you look at it.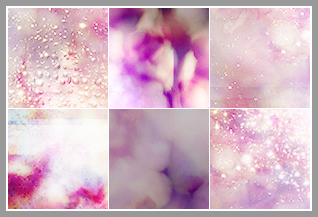 ZIP at box.net
Comments and credit are nice.
Hotlinking
and redistributing aren't.
Even though I don't reply to every comment, I do read all of them and it inspires me to make more textures.
Every new post is my way of saying thank you for your comments!
(Cross-posted to
unlockedswag
and
goodtextures
.)
Comments {21}